Howell's Excavating Ltd. can provide custom Aggregate Crushing and Screening for any project large or small. Our Aggregate processing staff and equipment can achieve the specification you require with the capability of manufacturing multiple products simultaneously.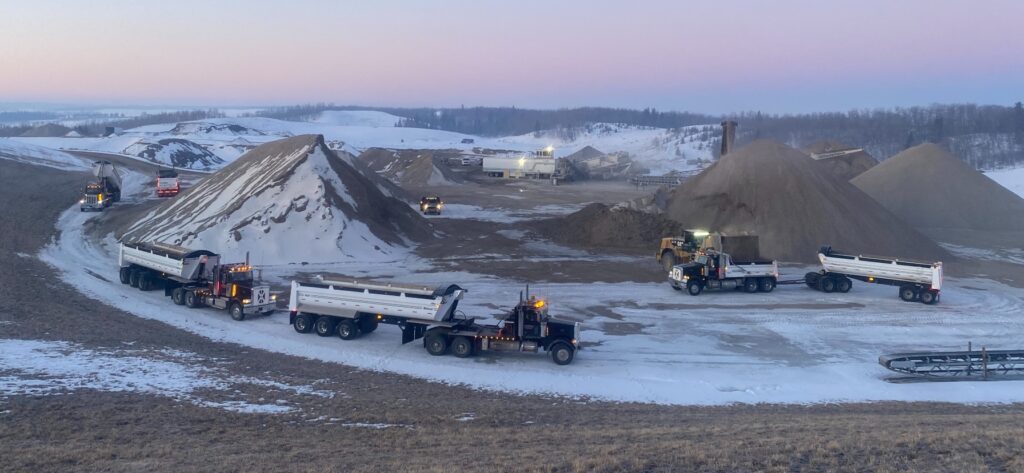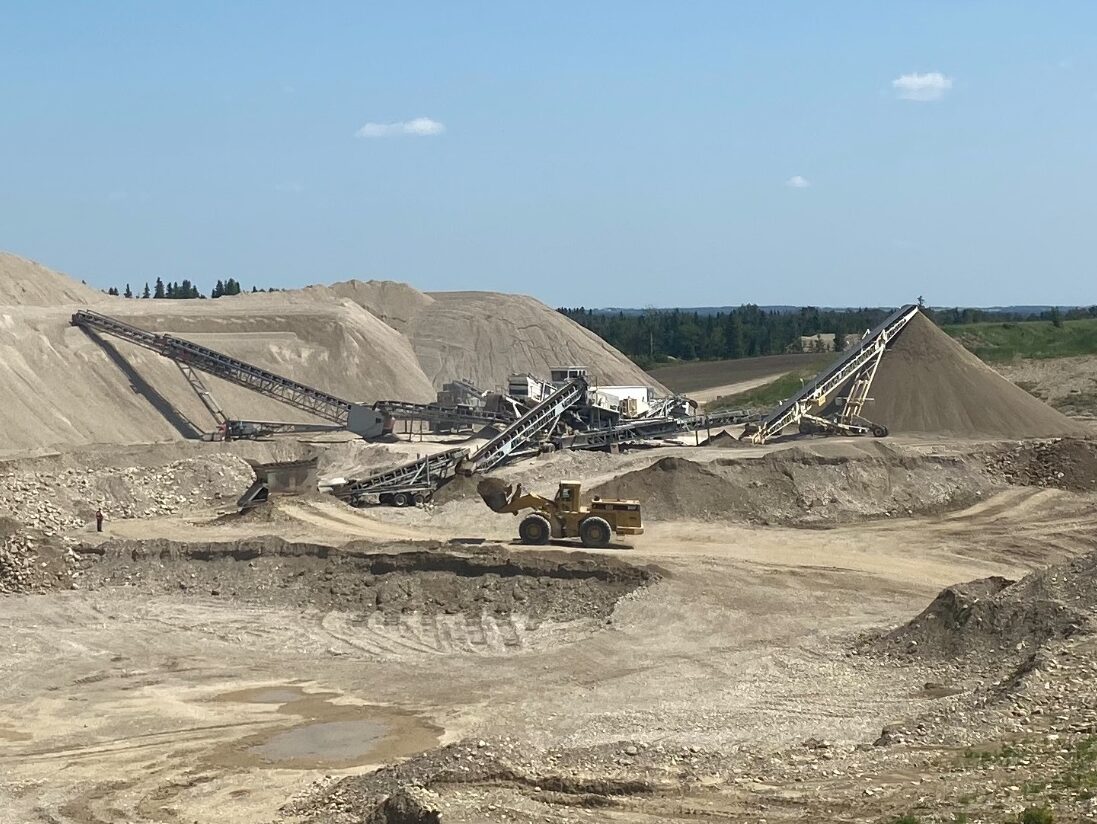 Do you have a project that requires crushing, screening or aggregate supply to site?
Our excavating equipment and aggregate material services are available by appointment. Please give us a call or send us an email to schedule.